27 Nov
I am thrilled beyond words that 90s fashion is sneaking back in. I've been searching the vintage sections of eBay recently for some great 90s dresses that are amazing.
I love…

…every single bodycon maxi dress with the mesh cut outs! For my 8th grade going away dance, in 1998, I wore a dress that looked just like this but had white panels instead of mesh. You have no idea how much I wish I still had that dress! Curse you, Liz, for selling what would be a gem (and would probably still fit me! Arg!). You can pick this one up for $44.90 here!

I love the long sleeve velvet goth maxi dress, too, but this one pushes it over the edge to MUST HAVE for me with the (faux) fur scoop neck. If you hate this one, I totally understand, but this makes me swoon so hard. You can start the bidding for this one here.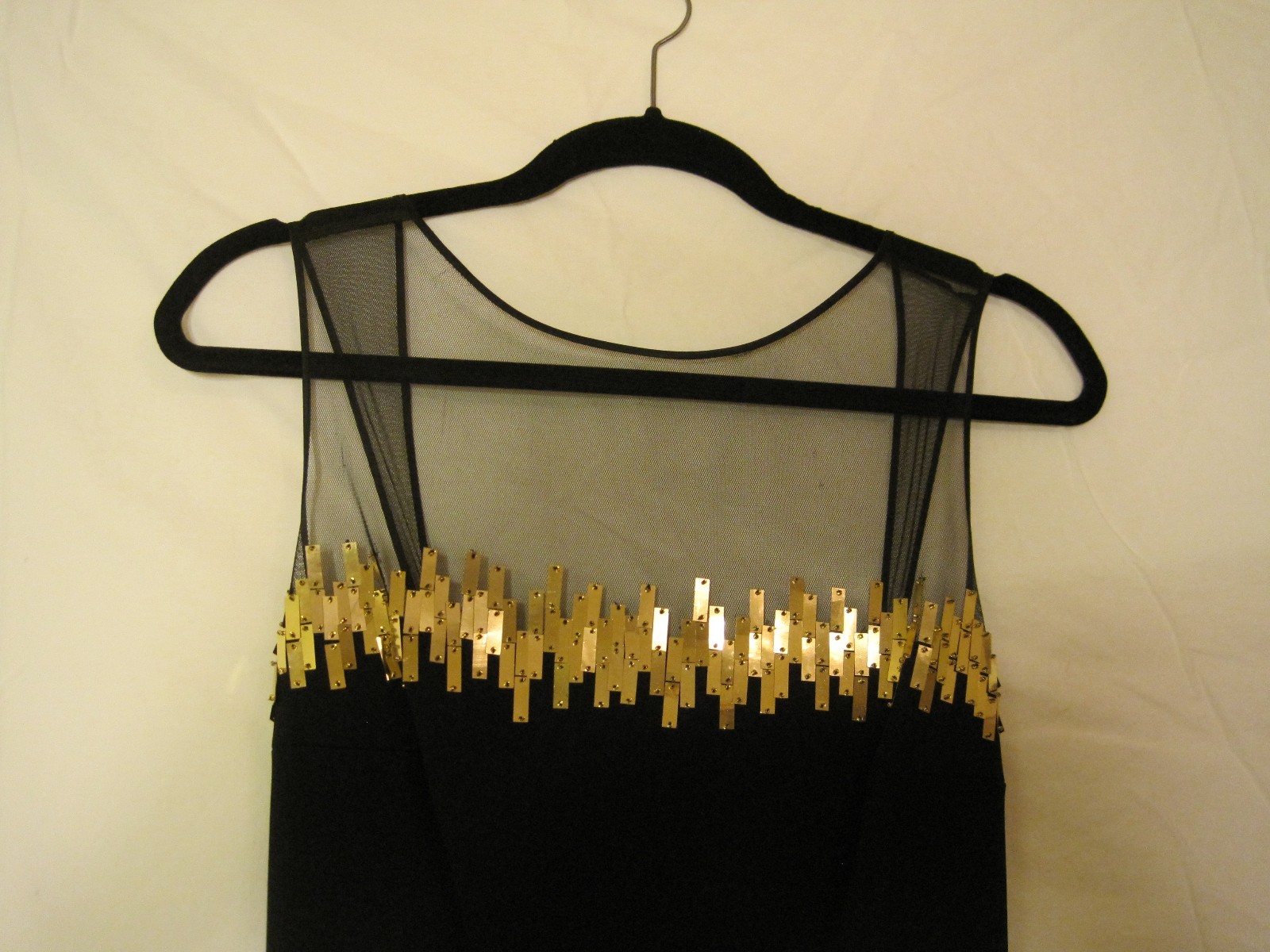 Admittedly I don't actually know all that about fashion, but this seems like something that could be made today. Regardless, I love this one! At first I thought that the asymmetric hemline would have to go, but screw it. Embrace the asymmetry! You can start the bidding here.

Looks like the 90s were all about the maxi! I love it. This one has a criss-cross back and the silhouette is a bit more flattering and approachable (compared to this one that I also love but don't think I could pull off…). This dress is also very cute. Ugh! So much great stuff! You can start the bidding on the one pictured above here.
Do you love 90s fashion? Hate it? Tell me what you think! I know I am looking for the perfect wide-brimmed black felt hat!